Collaboration Process
1
Concept:
Meeting up to discuss your requirements will help us understand your ideas. We will then carry out a desktop study and research into your property to advise how we can best fulfil your dream. Based on your ideas we will sketch out some initial design concepts and tell you what's involved to take it to the next stage.
2
Plan:
Our team will then develop and prepare detailed planning documents. We will make any relevant planning applications on your behalf and act as your agent throughout the process.
3
Build:
Once planning consent has been granted and the client has given the go ahead, we will take the scheme through next stage and provide technical plans allowing for accurate construction costs to be submitted. We will liaise with different professionals on your behalf to obtain competitive prices for your proposal. We will work collaboratively with clients to transform your ideas and deliver inspired design that is both exciting and practical.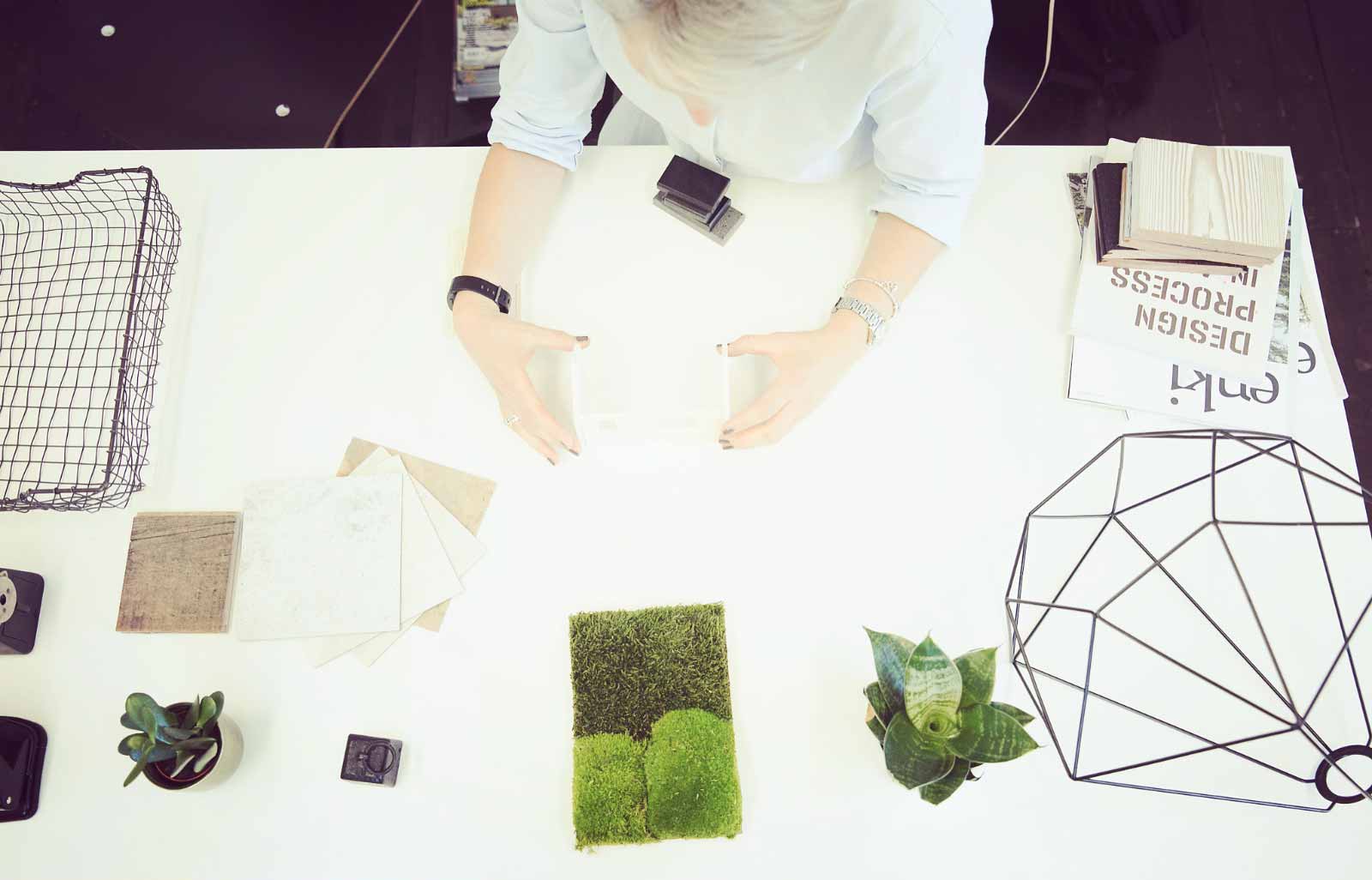 A world where every single major ecological system is in decline and we are reaching a point where the next decade will see change to our ecosystem health, we as a practice making a commitment to learn about the critical issues of reducing whole-life carbon emissions and will share that information with our clients.
Together we can drive more projects towards the living building.
We will actively reduce the embodied carbon of the project by incorporating carbon as a selection criteria for materials and assemblies by sourcing local products and through the adoption of low carbon assembly practices during construction.
I would 100% recommend SEP Design as they provided us an excellent service. Very friendly and extremely knowledgeable staff and regular updates. The project was handled perfectly. Overall I am very happy with the end result. Thank you so much SEP Design team for making it such an excellent and smooth experience.
Adam W.
(Project value: > than £100K)
I hired SEP Design for extension permit management, technical drawings and interior design of my house in Milton Keynes. They were very professional and highly experienced. They were on top of everything and extremely organized. I could not be happier with the work they did for me
Peter
(Project value: £10K - £50K)
We hired SEP Design for architectural and interior design of our house in Milton Keynes. We found them through Google reviews and Houzz. Both sources provide positive reviews for SEP Design. We came in with our ideas and left with much better recommendations, all thanks to the experience of SEP Design. They are very professional and knowledgeable. We are so glad we found SEP Design.
Jaxon A.
(Project value: £50K - £100K)